Not Your Normal Bible Conversation
Featured Episode
A Blame Game
The Blame Game, complete with finger-pointing, fault-finding, buck-passing, and pain inflicting, is one of the most destructive human tendencies. When something goes wrong, do you immediately try to figure out who was at fault? In this episode, the guys explore the why of the game, and how we can quit as winners.
Episode 112    |    42 mins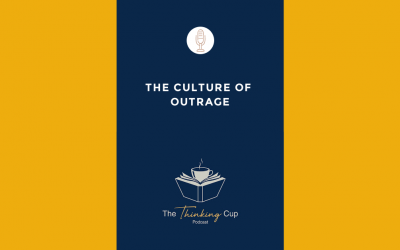 Society seems to be losing its ability to focus on the things that really matter. People are outraged over everything from gun control, wearing masks in public, and racism. What drives it? How do we overcome it? It's our most outrageous show yet.
New Episodes Weekly
Live Every Thursday @ 9am
Stay Connected to Get The Latest Podcast Alerts