Not Your Normal Bible Conversation
Featured Episode
MINIMAL TRUTH AND MORAL RELATIVISM 
What do we mean when we say something is right or wrong? Who determines what is right or what is wrong? Is there such a thing as absolute truth? Mike and Ben discuss how the truth has been minimized to individuals in this engaging conversation on moral relativism.
Episode 110    |    48 mins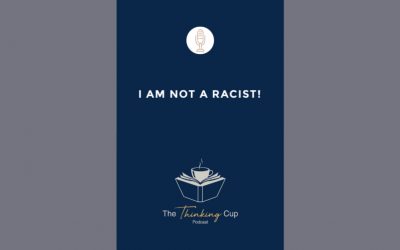 Why is it so hard to talk about Racism? How can we stop racism? Do the pictures we all saw in the church as kids, of a white Savior, affect racism? Mike and Ben welcome guest Randy Maxwell in this engaging conversation.
New Episodes Weekly
Live Every Thursday @ 9am
Stay Connected to Get The Latest Podcast Alerts